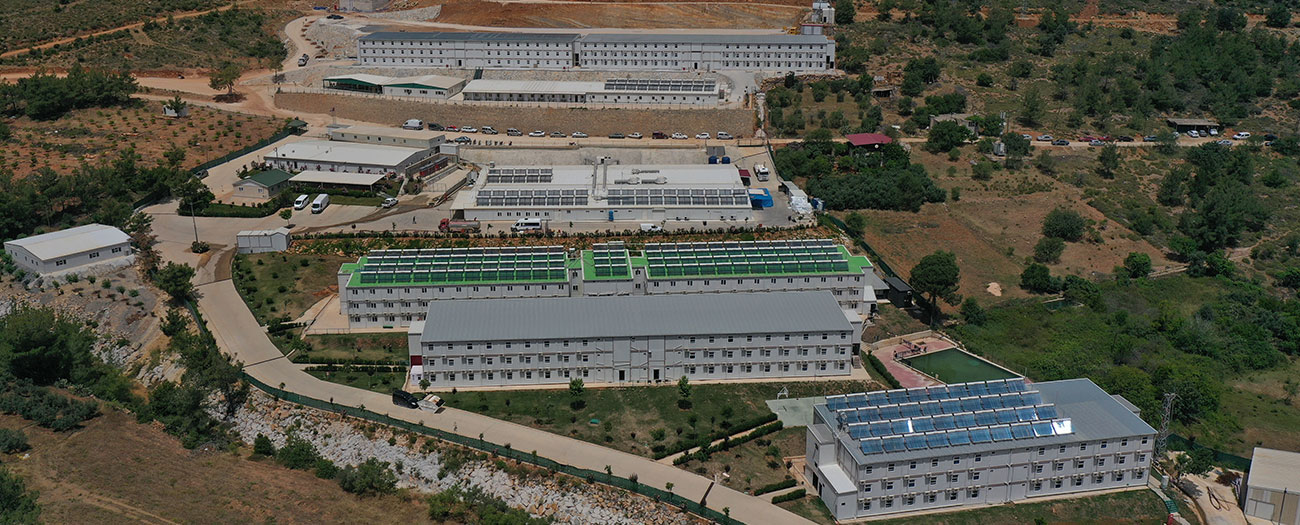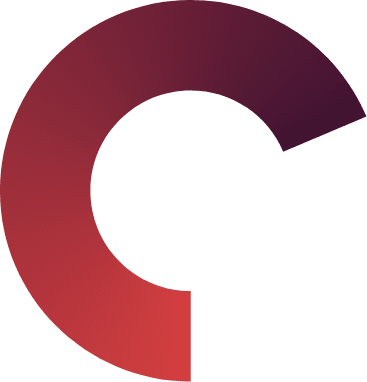 A World Class Brand In Sudan
Precon Sudan for prefabricated buildings technology came as a result of partnership with the global brand Karmod. Established at 1986 in Istanbul, Karmod brought innovative solutions from prefabricated buildings and containers and became a world leader today carrying out projects in nearly 80 countries around the world.

Karmod carries out its production in two modern factories one with closed area of 13,000 m2 and the other 8,000 m2 with total staff of 300 employees.
Karmod with its technological expertise and industry know-how has commenced production in Sudan since 2007 using the latest technological facilities for the new brand Precon located in Khartoum. Precon adopts an environmentally-friendly and high quality approaches through employing high qualified personnel in order to achieve customer satisfaction. The most important objective of Precon Sudan is to play a leading role in the prefabricated business in Sudan and to reach to a top position in the international market.

With modern manufacturing technology, Precon produces long lasting structures among which the following can be mentioned: Containers, office containers, container house, prefabricated offices, prefabricated site buildings, prefabricated houses, prefabricated masjids, dining hall and dormitory buildings, military facilities, sales offices, management offices, schools and hospital structures, WC and shower units and many other solutions.

​Precon Sudan is your trusted partner to offer specialized products for your construction projects needs.